2 BEDROOM APARTMENT WITH 1 CAR GARAGE NEAR THE NORTH SHORE & NEW CASINO
ONLY 5 MINUTES FROM DOWNTOWN PITTSBURGH & I-79
EASY ACCESS TO DOWNTOWN! YOUR TRAFFIC PROBLEMS ARE SOLVED!
FEATURING:
3525 CALIFORNIA AVENUE
PITTSBURGH, PA 15212
NO DOGS, NON SMOKING, CREDIT CHECK REQUIRED
RENT INCLUDES WATER, SEWER, GARBAGE, GARAGE, LOADS OF CHARACTER!
One month security deposit required


NOT AVAILABLE
Must have good credit, non smoking, no dogs
jetpit@aol.com
ASK ABOUT THE APARTMENT NETWORK PROGRAM
GET FIRST CALL TO ANY APARTMENT ON THIS SITE!
TRADE UP OR DOWN TO YOUR FAVORITE APARTMENT ON THE CLACHAN WEB SITE
UTILITIES: Equitable Gas and Duquesne Light
GAS RANGE & FRIDGE
FRONT BEDROOM VIEW
FRONT ENTRY STAIRWAY
FRONT ENTRY STAIRWAY
FRONT ENTRY STAIRWAY
FRONT ENTRY COMMON AREA
FRONT ENTRY COMMON AREA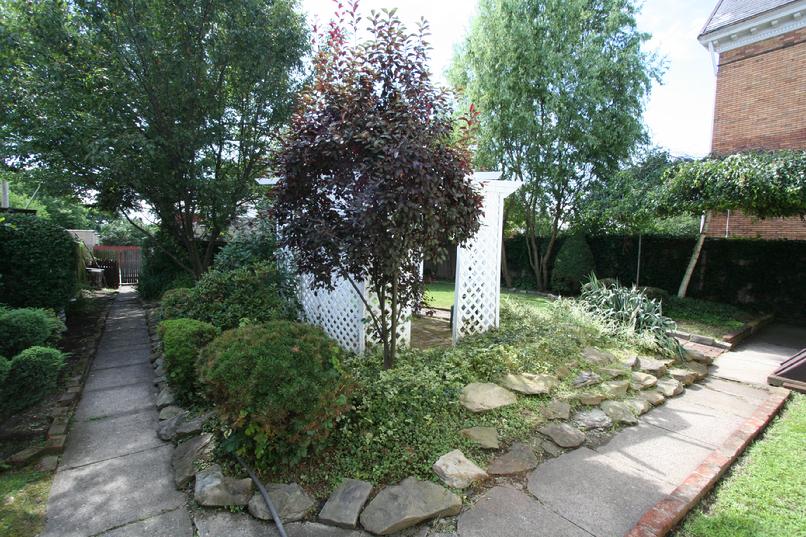 BACK YARD GAZEBO & WATER GARDEN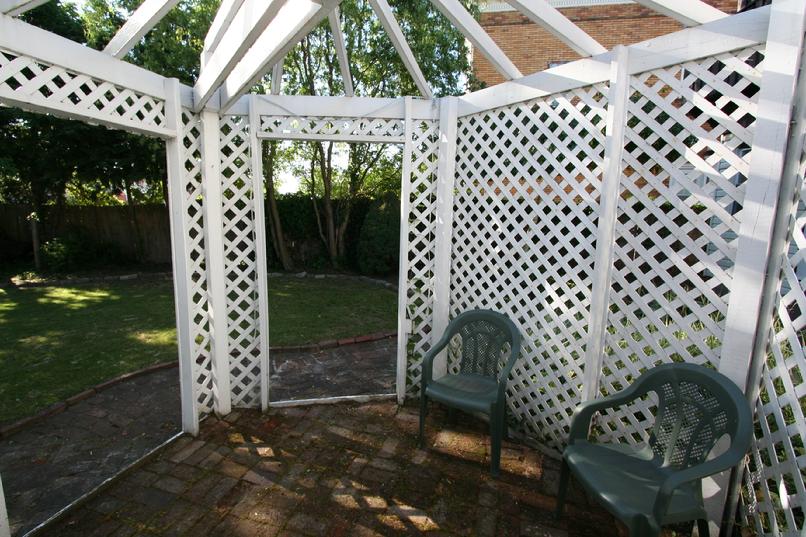 BACK YARD GAZEBO & WATER GARDEN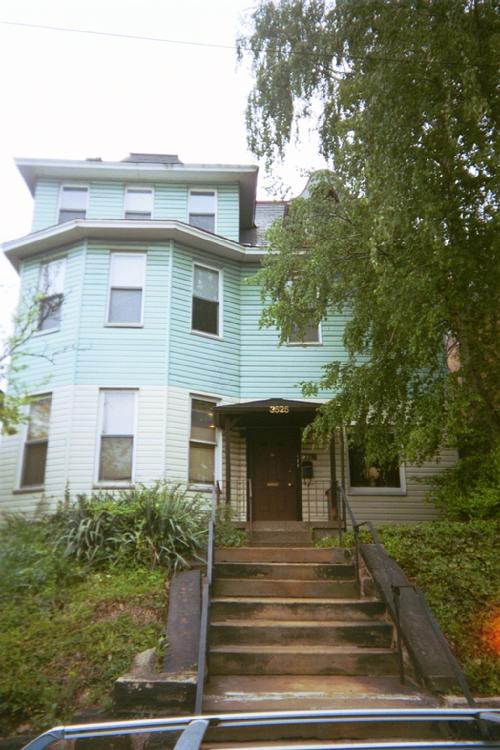 3525 CALIFORNIA AVENUE